Founded in May 2003 as a building and real estate company, Glo-Con currently operates out of the Italian region of Liguria. Since its inception, Glo-Con has succeeded in developing an innovative, comprehensive and multi-lingual Internet presence and international marketplace for individuals/agencies interested in buying, selling or renting real estate, vehicles, aircrafts, boats or hotels. The Internet resources housed within the Glo-Con portal now provide private owners and businesses from around the globe with an easy-to-use and cost-effecitive marketing tool.

Glo-Con invests substantially in learning more about the possibilities the Internet and modern technology have to offer, and amalgamates this knowledge with its growing expertise of the real estate, automobile, aircraft, boat and hotel industries. With the help of its international partners and its ongoing aim for new and innovative ideas, progressive marketing strategies, and technological development, Glo-Con has grown into one of the biggest online marketplaces worldwide in a short time. It is important to recognize that Glo-Conīs success has only been made possible through the constructive cooperation of its team.

Currently Glo-Con has seven portals live and online. Included in Glo-Conīs Internet portals are: a real estate portal, a car listing site, a boat listing site, a hotel listing site, a Ligurian properties site (which features real estate available on the Italian Riviera), an airplane listing site, and a bazar or general marketplace. The most recent addition to Glo-Con family is a job site. Several new projects are also currently in the development phase.

Glo-Con is presently developing and improving its services to include: a translation service, and a small search engine service.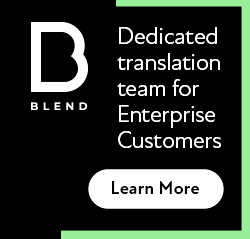 To learn more about us...

Glo-con is hosting 46285 Real Estate Listings.

Glo-con,
International Real Estate Listings Directory
offering free and professional services to private home sellers and real estate agents. All material, the structure, and the layout are © 2013
Copyright
of Glo-con.com
Click Here to see all Resources