GLO-CON TEAM & COMPANY INFORMATION
Glo-Con is a free international web directory for real estate for sale and rent.

THE GLO-CON TEAM
Glo-Con's staff is comprised of an international and multilingual team of
programmers, accountants, translators, administrative assistants, sales agents, and even builders that make this all possible. With a staff that is able to communicate in several of the major languages of the world: French, Spanish, Italian, German and English, the company has confidentally entered the e-commerce ring.

You can contact our marketing department at
e-mail.

management : e-mail

sales :
e-mail

help : e-mail


Glo-Con works together with local surveyors, english speaking notaries and solicitors, translators, local banks, currency exchange companies, freelance designers , programmers and sub-contractors. You can contact us at Glo-Con using any of the following languages: English, Italian, German, French .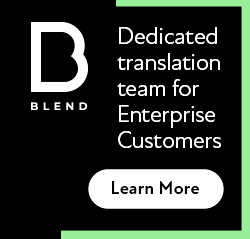 For more info contact us

Glo-con is hosting 46285 Real Estate Listings.

Glo-con,
International Real Estate Listings Directory
offering free and professional services to private home sellers and real estate agents. All material, the structure, and the layout are © 2013
Copyright
of Glo-con.com
Click Here to see all Resources